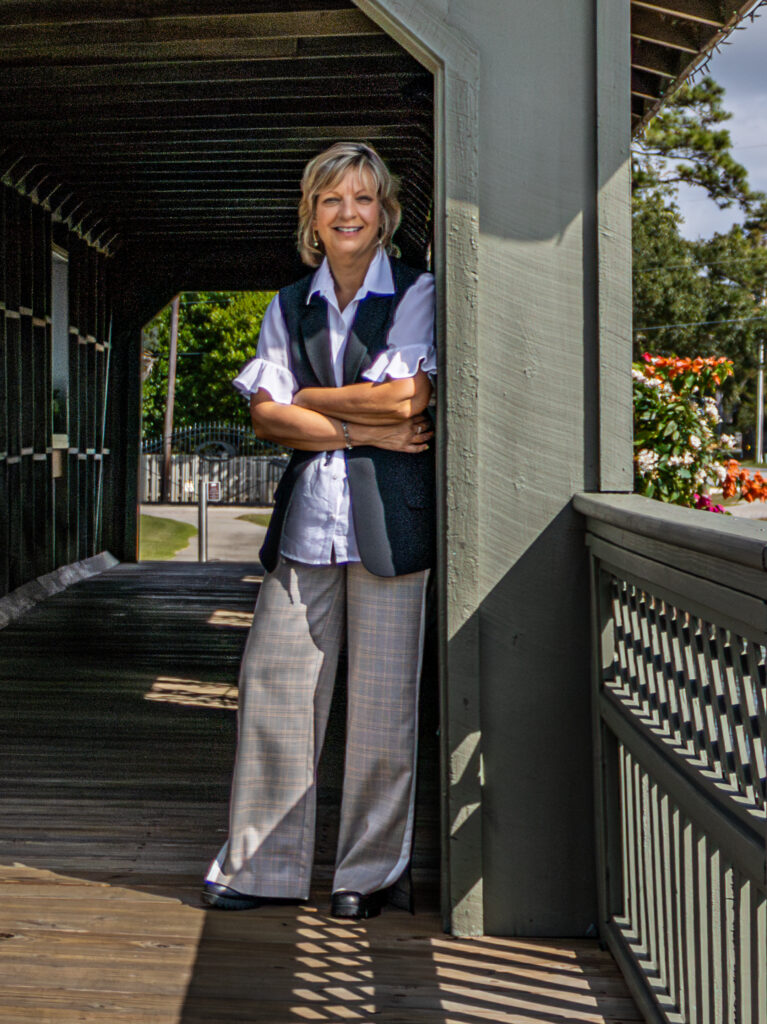 Jeannette was born and raised in Hopkinsville, KY where she lived until her junior
year of high school when she moved to southern Illinois. Upon graduation she
took a job with the U.S. Forest Service and worked her way up through the ranks
eventually moving to Troy, NC and later to Asheville, NC. In the latter years with
the U.S. Forest Service she worked as a Realty Specialist buying and exchanging
land for the government. In southern Illinois, she was part of a team effort to
purchase land for consolidation of the Shawnee National Forest. In North
Carolina, her projects included buying land for the Appalachian Trail and the
Chattanooga River. In 1996, she left the government and moved to Highlands NC
where she worked as a real estate agent for Harry Norman Realtors (an Atlanta
based firm) and Sotheby's.
In 2016 she moved to the coast of South Carolina working in real estate in the
Hilton Head/Beaufort area.
Jeannette currently holds an active broker's license in North Carolina and
Alabama.
She lives in Fairhope with her elderly Wheaton Terrier rescue, Mimsy.