Hampton Ridge
Hampton Ridge
Power Real Estate's newest development in Tanner Williams
Maps:
Covenants:
Hampton Ridge is our newest development and is located in the Tanner Williams area of West Mobile. 3 to 7 acre parcels, in Phase 1 and 2 of the development, are selling quickly. Each parcel provides spacious homesites with many of the properties featuring large hardwood trees, creeks, and gently sloping land.
*2000 Square Foot minimum house build*
*Owner Financing Available on Land with NO CREDIT CHECK,
Low Down Payment, and Low Monthly Payments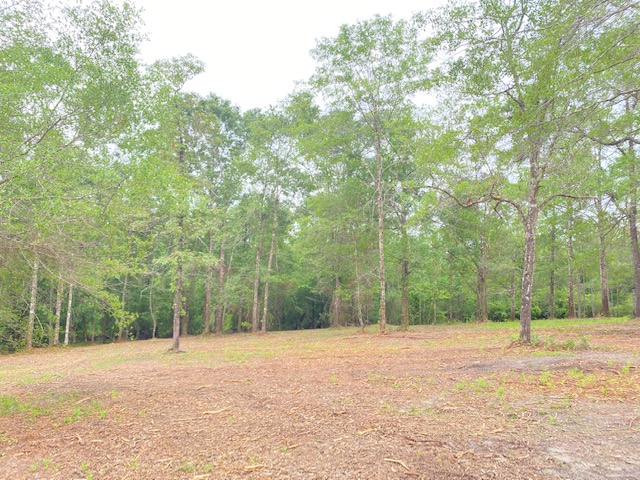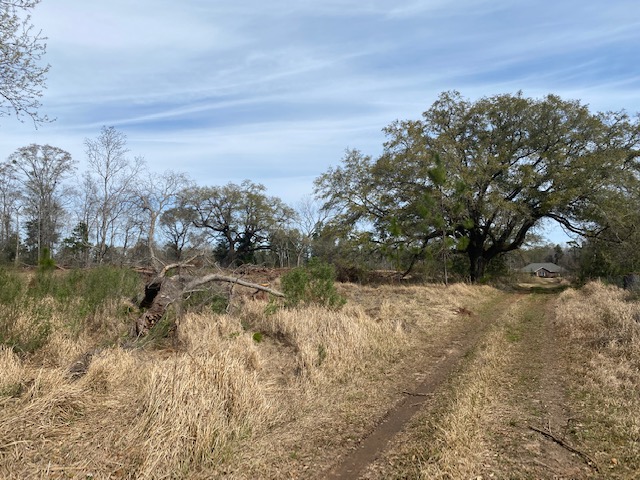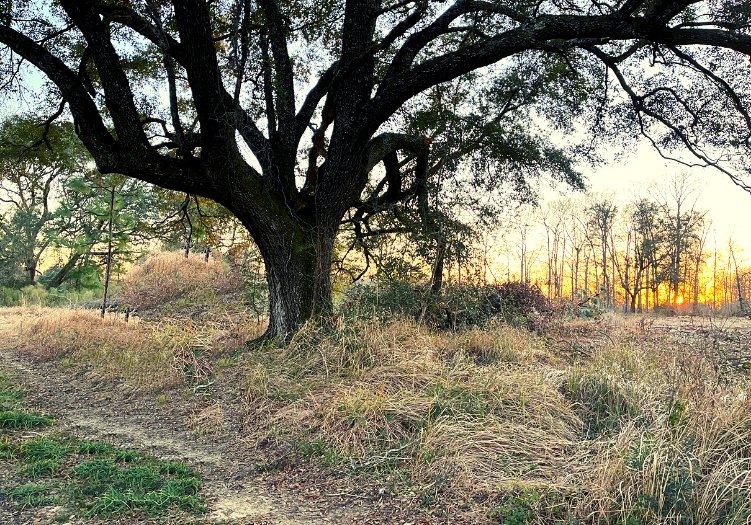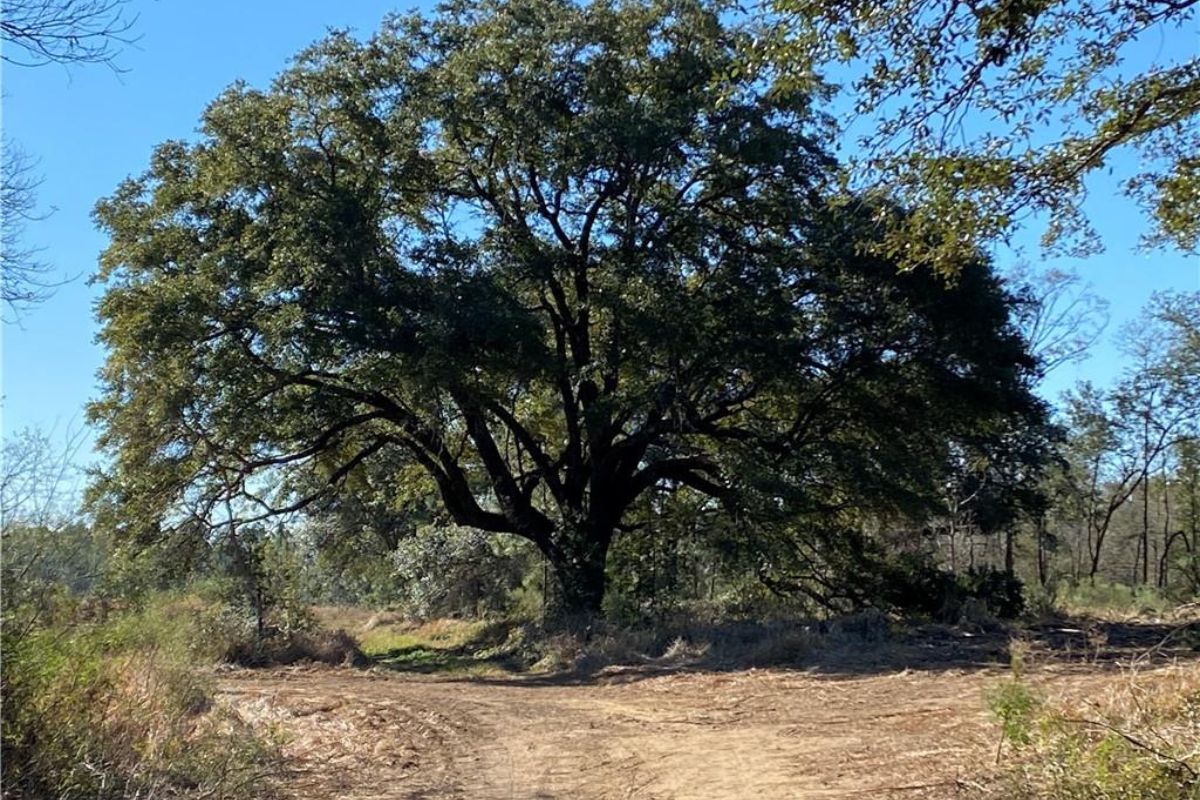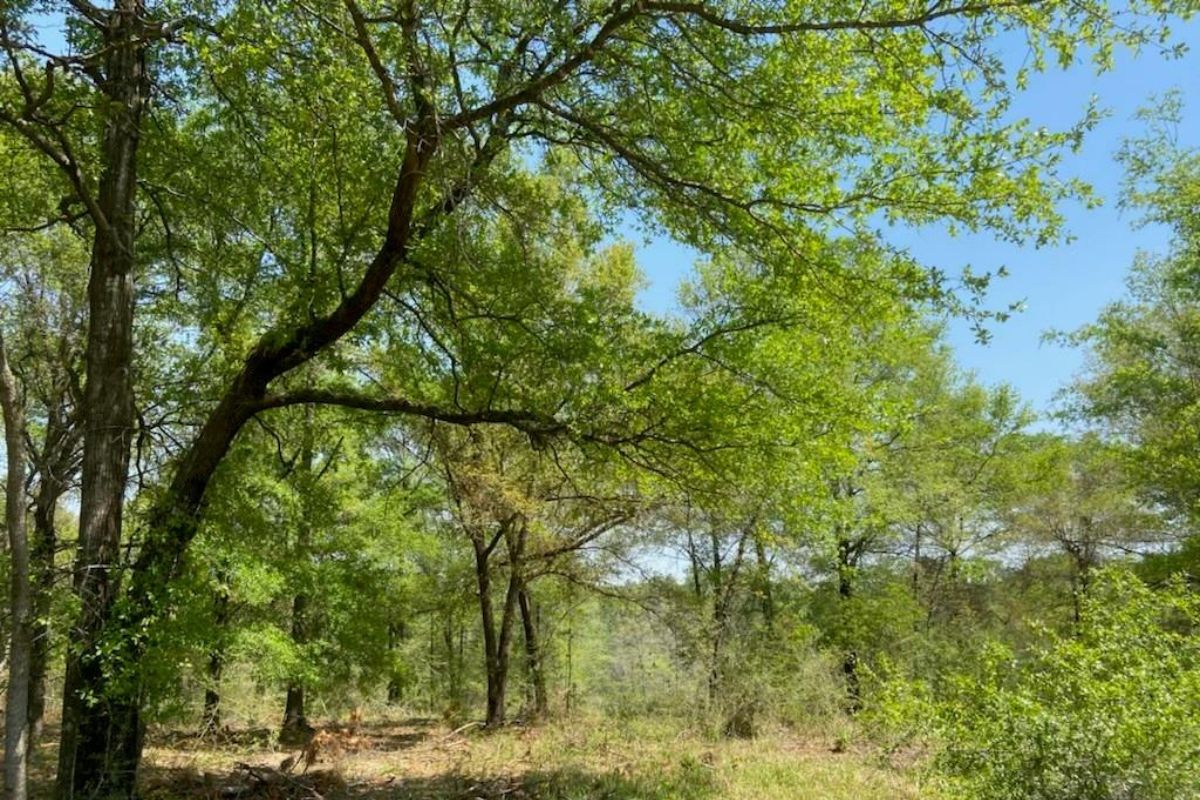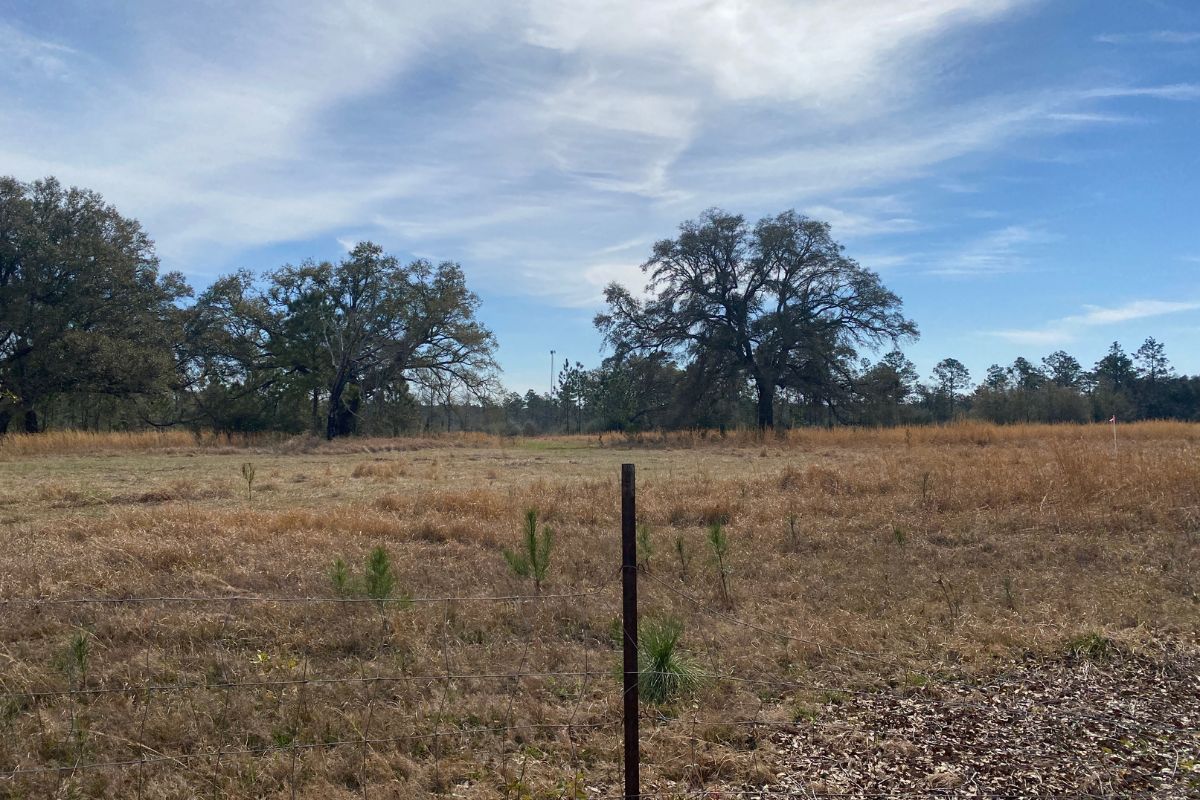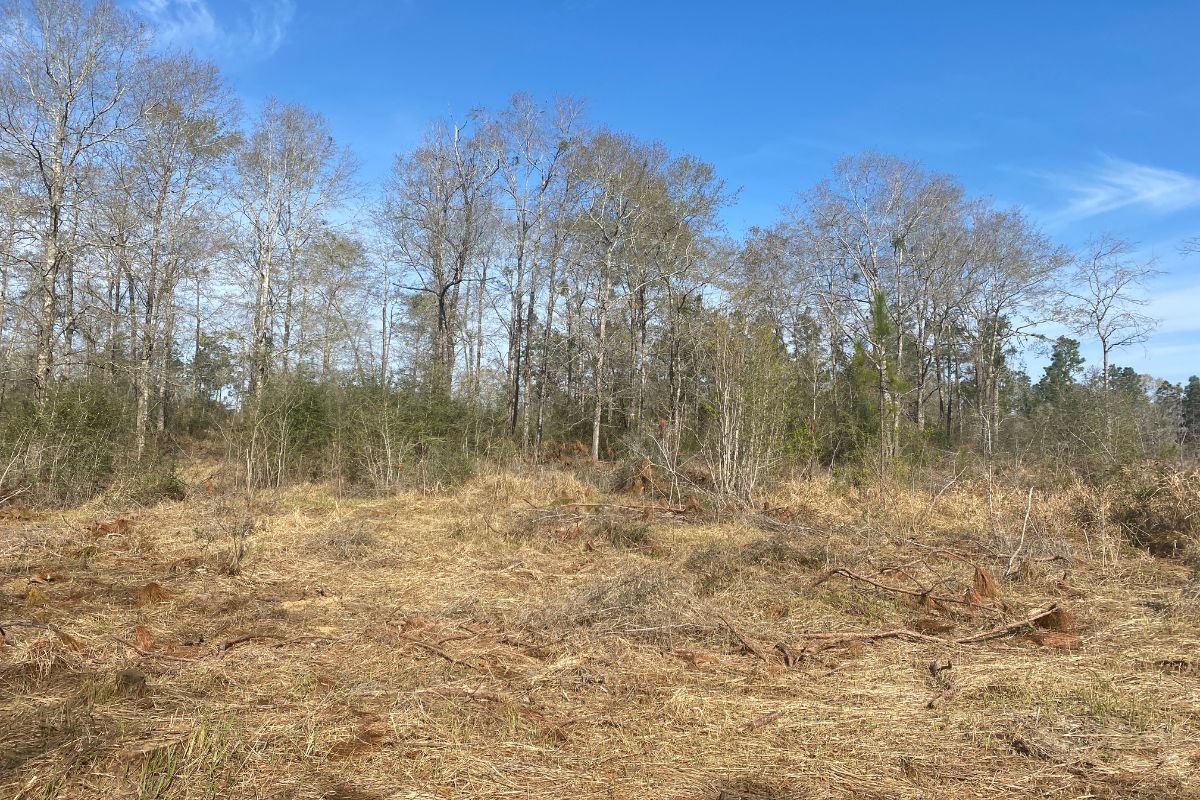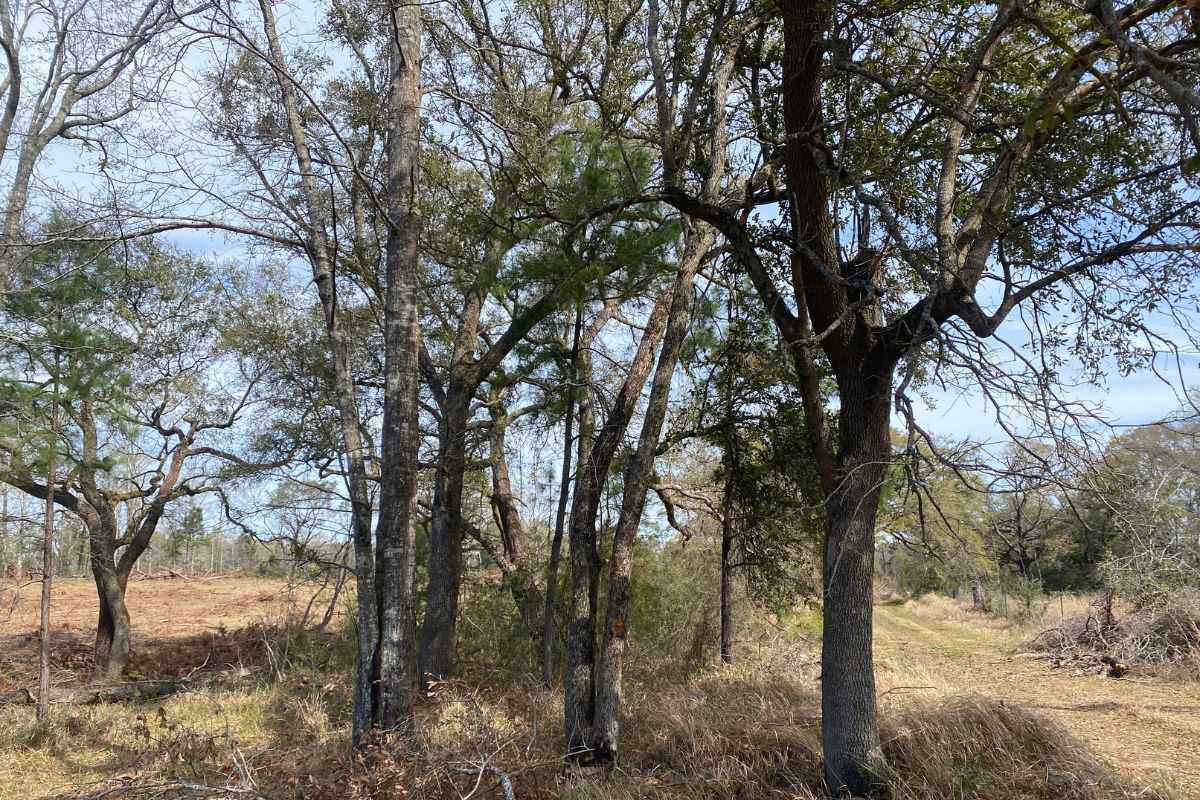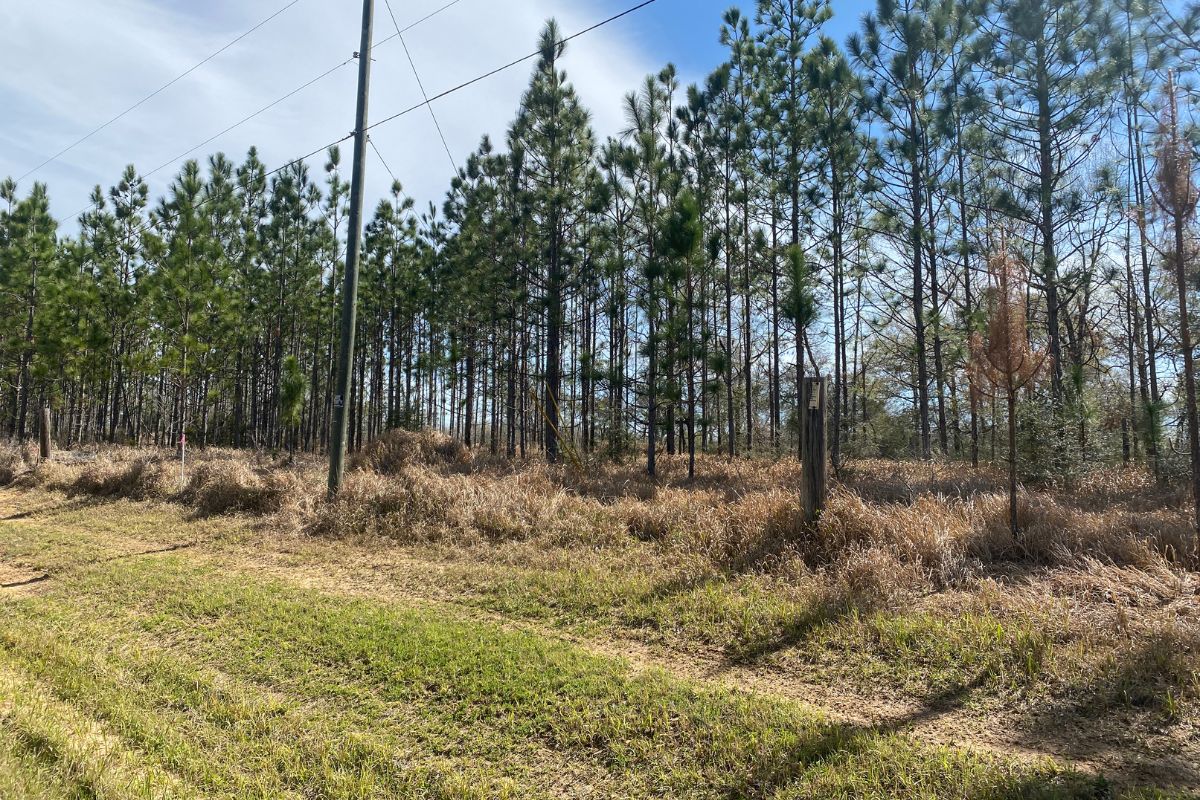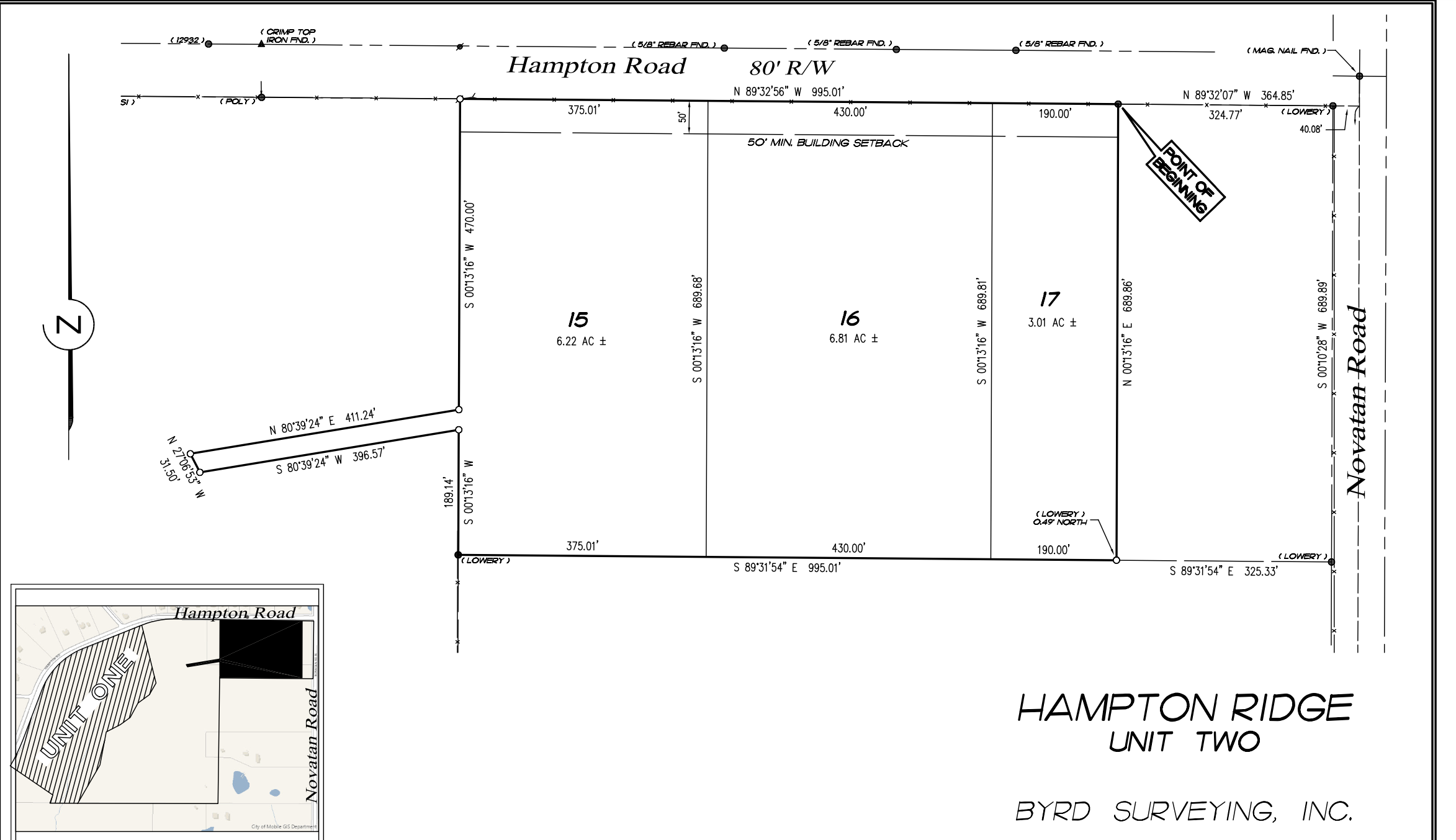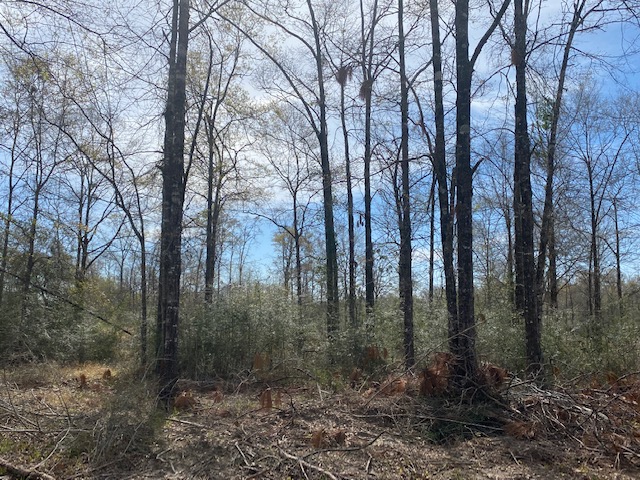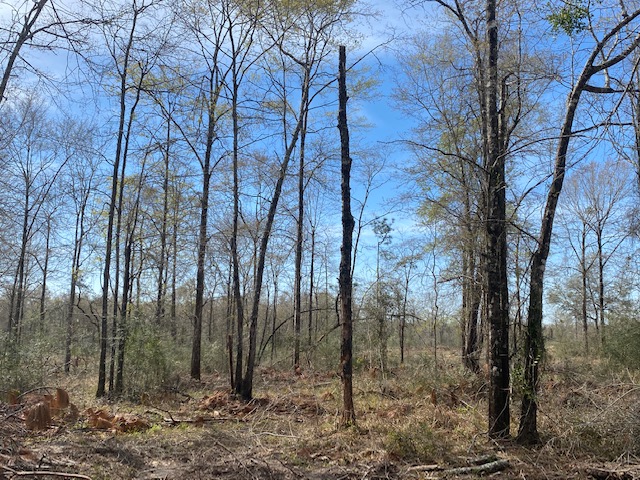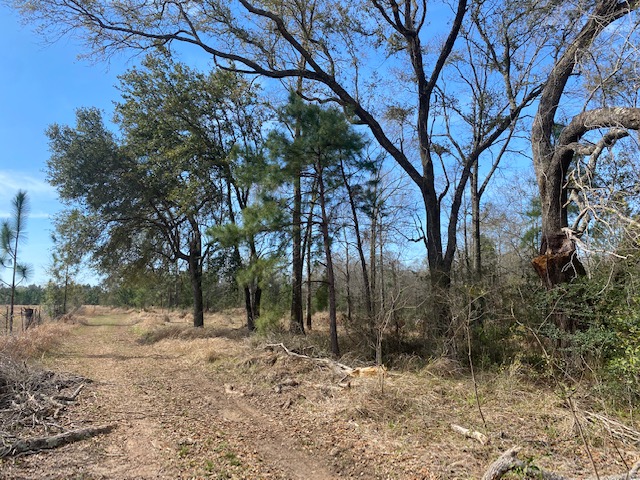 No properties found...