March Pointe
Located at the entrance to March Woods Subdivision off March Road in the Theodore/Dawes area. Lot prices start at $19,900.00 for a level lot with underground utilities. Many of the residences have cabin style Mobile Homes with a modular look.
Owner Financing Available for land with No Credit Check, Low Down Payment and Low Monthly Payments.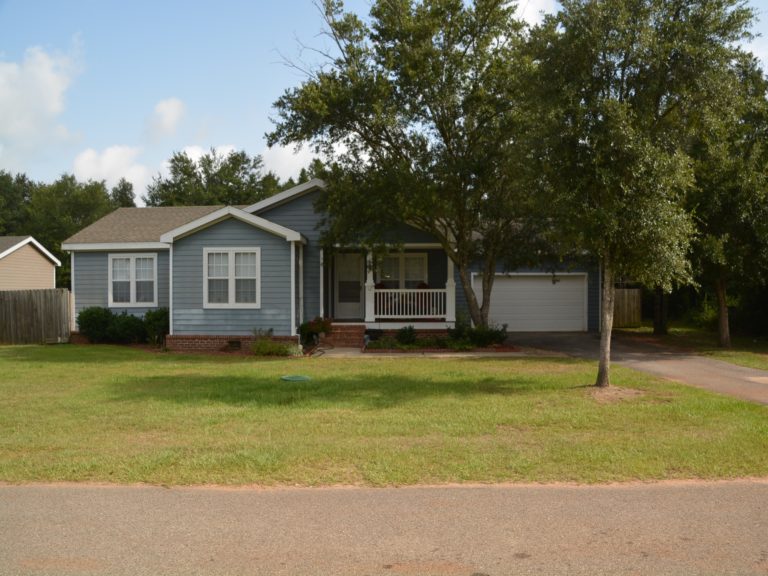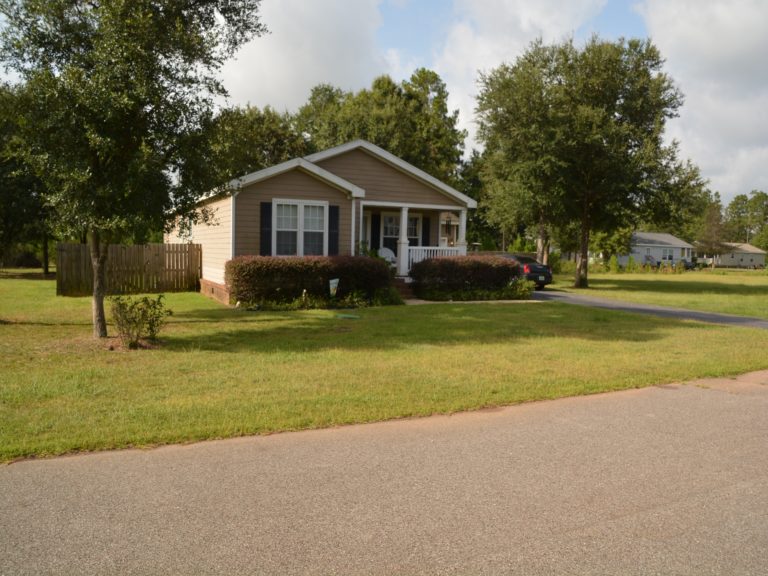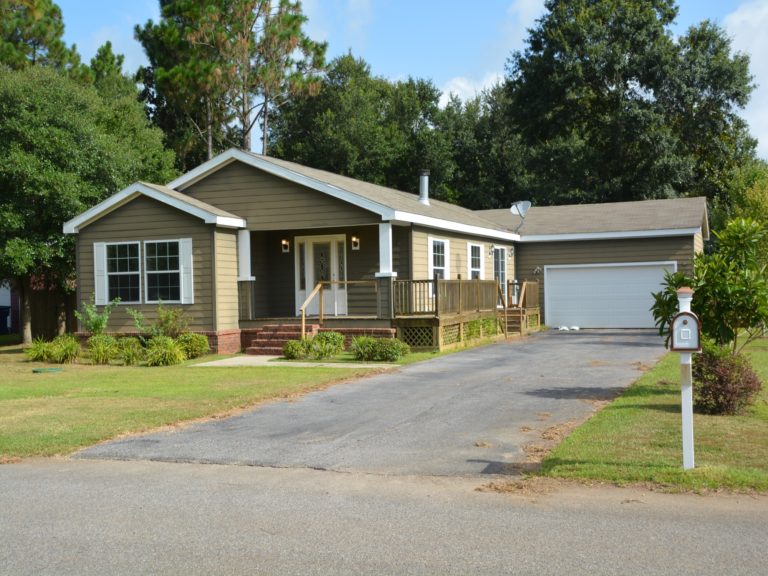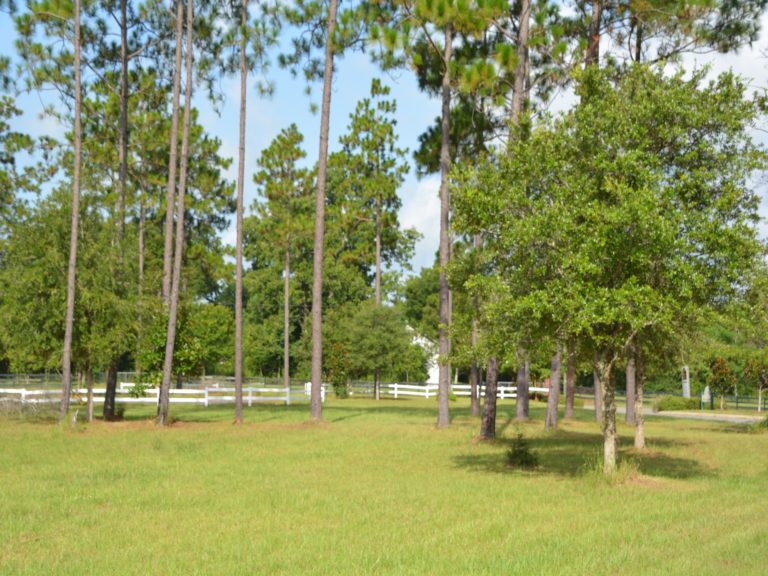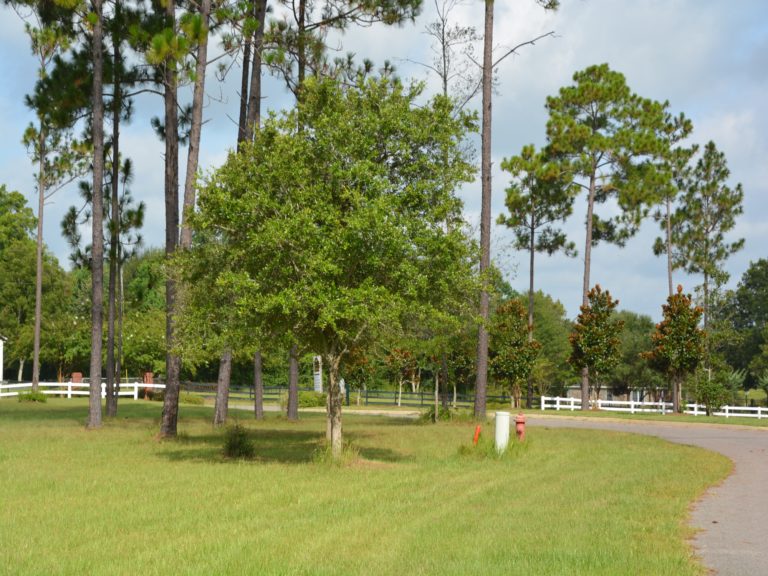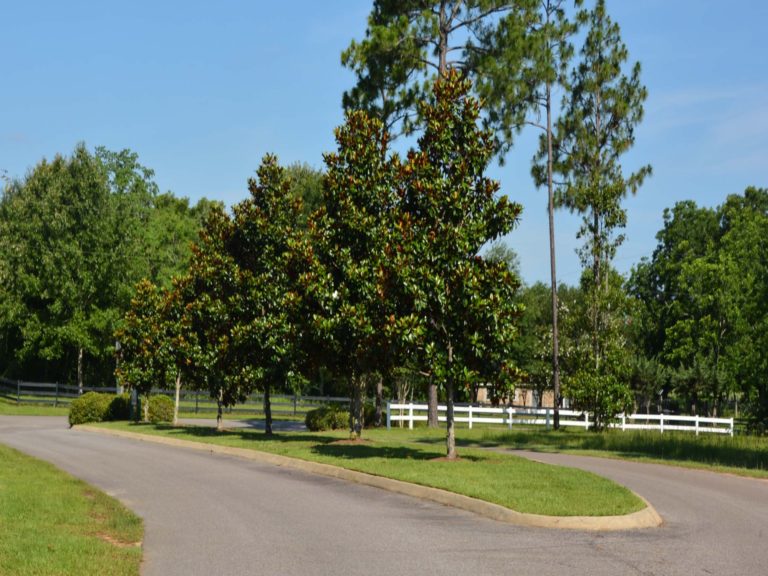 No properties found...