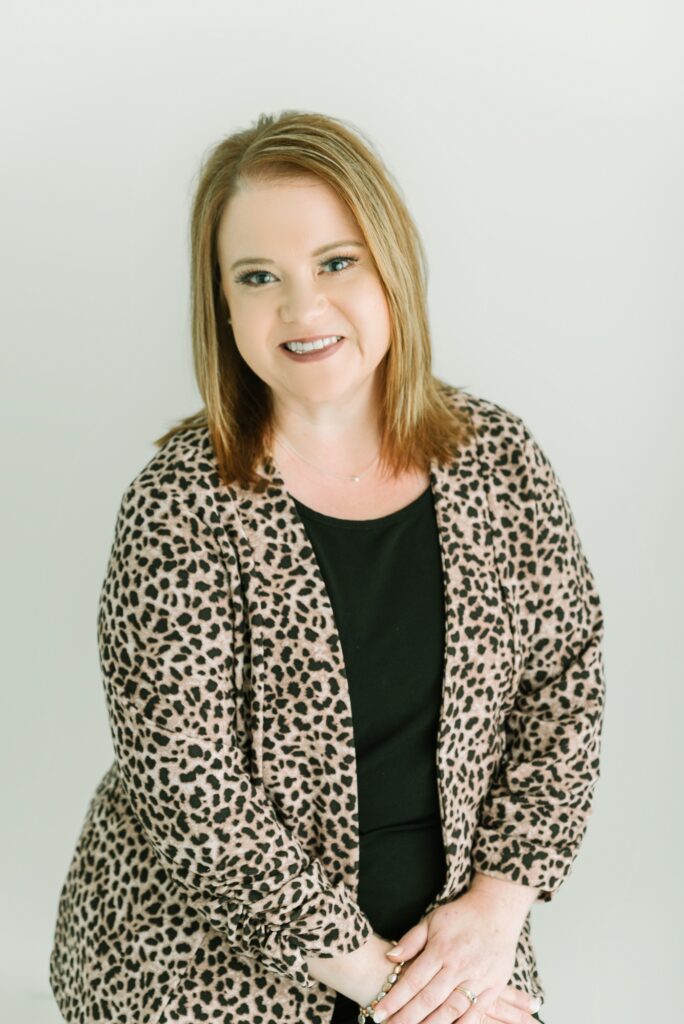 3558 Oak Tree Dr, D, Semmes AL 36575

Qualifying Broker / Semmes Branch
Send Me A Message
Beth is a musician, wife, and mother of 2. After years of operating her own business with her husband, Jeremy, Beth stepped into real estate and hasn't looked back. The opportunity to help people keeps her motivated, and her caring nature pushes her to do the absolute best for her clients.
"A house or a piece of land is so much more than it appears. It is all about the 'story' of the people behind the property, and I am honored to be a small part of that story." -Beth Abbott
My husband and I had a seamless experience with Power Real Estate, and I would like to give a special thanks to Beth for all her hard work and dedication. She was very knowledgeable and friendly. And last but not least I'll like to thank Ashley at Power Real Estate. You guys are great!
T Brown
With this being our first time as purchasing land, Beth made it seem effortlessly amazing for us! From answering all our questions, to sitting in the middle of the lot praying with us for guidance we needed. Hands down the best experience by far during this process! DON'T walk. RUN and get in touch with Beth today for all your land buying needs!"
The Montgomerys
Paul is a very nice Gentlemen. He answered any questions that we had, and he made sure that we understand all of the paperwork. Beth also helped us through the whole process. She made sure that we looked at multiple options before we picked our final choices. She explained everything to us and how everything would go. Ashley made sure we received email with all of our paperwork that we needed to review. I highly recommend Power Real Estate.
C Malone
Beth is truly heaven sent, as she treated us like family from the first time that we spoke. She was attentive to my family's needs by helping us select property that we absolutely love so much. She is not afraid to get her hands dirty for her clients, walking through many lots with us in the hot summer heat. She definitely made our first purchase a memorable one, and we are very grateful!
The Womacks
My experience with Power Real Estate has been nothing short of amazing. Beth was very attentive to our needs from the first time we met her. Paul and Beth made the closing process a breeze. They explained and answered any concerns that we had. This is our first property purchase, and we are so happy that we chose Power Real Estate!
Darlene R
Paul and Beth are the only realtors I've had that earned their commission. They negotiated offers and helped me get well over the asking price for my home. I would recommend them to anyone looking to list their property.
M McClellan